The Listings are web pages providing an introduction to ministries and individuals that can assist you in faith development, ministry health and mission focus. The Listings are divided into three categories, Organizations, Coaches, and Consultants. Select from the three categories to browse our listings.
Are you interested in being listed on Concordia Market?
We've listed some frequently asked questions to help you determine if a listing on Concordia Market is a good fit for you or your ministry.
If we missed anything, please do not hesitate to contact us. We'll be happy to help
Let's talk about your Listing project. Contact us via the form below and we'll be happy to join you in the Listing development process.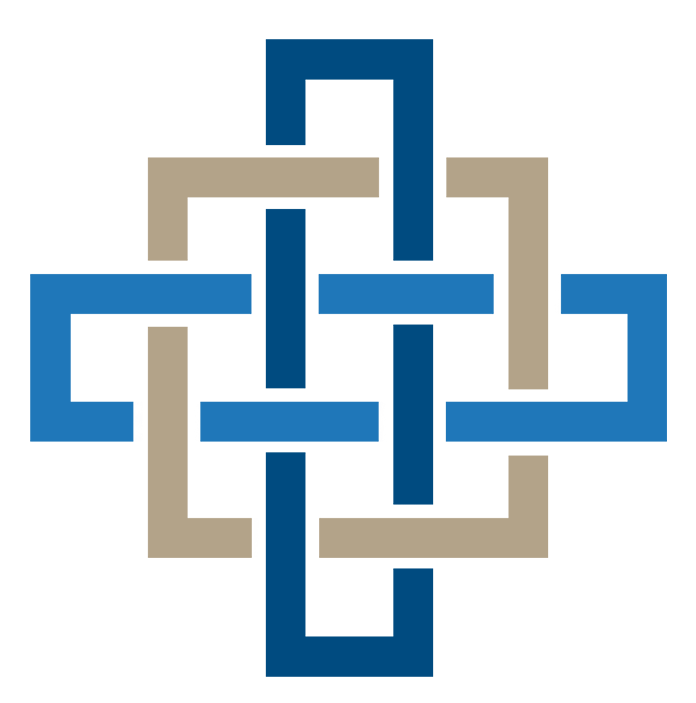 Fill out the form below and we will
respond as soon as possible