Your next chance
to be the difference is
around the corner.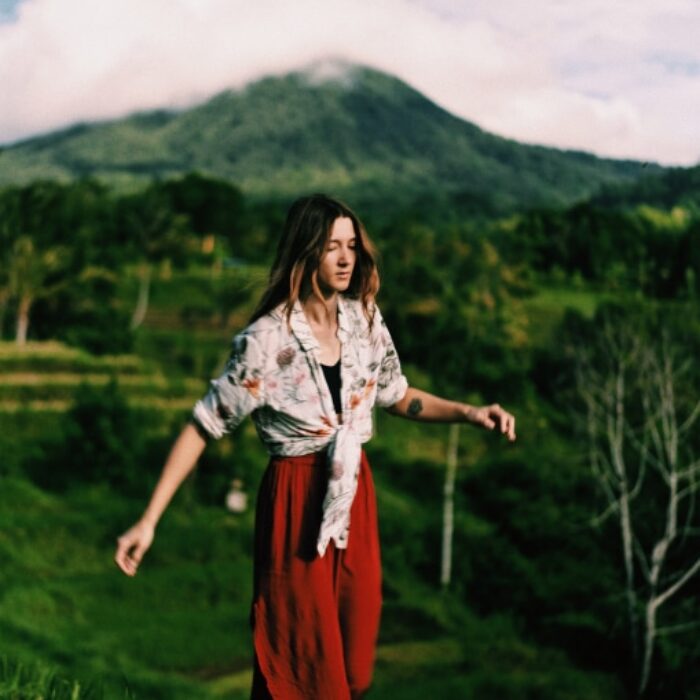 Help Us Help You Make A Difference
Post Your Project on Engage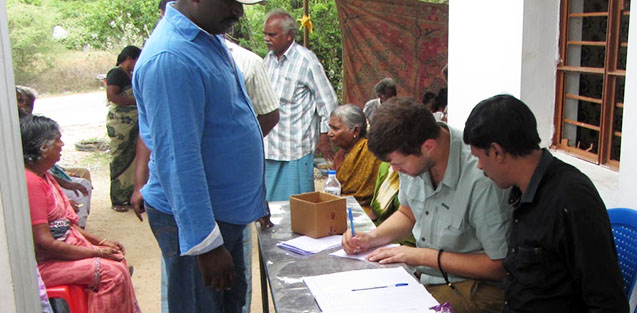 Our goal is to be a catalyst for your mission projects.  Concordia Market is in the development process.  We need your help in developing the engage section of Concordia Market.  Our desire is to provide a variety of opportunities for people to get engaged in mission and ministry opportunities.
Frequently Asked Questions
Start Your Engage Project Today!