Adding a Listing to Concordia Market
Concordia Market helps you tell the world about your organization or your services.  Currently our listings are divided into three categories; Coaches, Consultants, and Organizations.  As we add listings, we will likely add categories.  The purpose of the listing is to connect you with a potential customer/supporter.  While the listings could replace a website, they do to need to replace the website.
To maximize the Listing, you need to provide enough information for the Concordia Market users to find you through the search bar.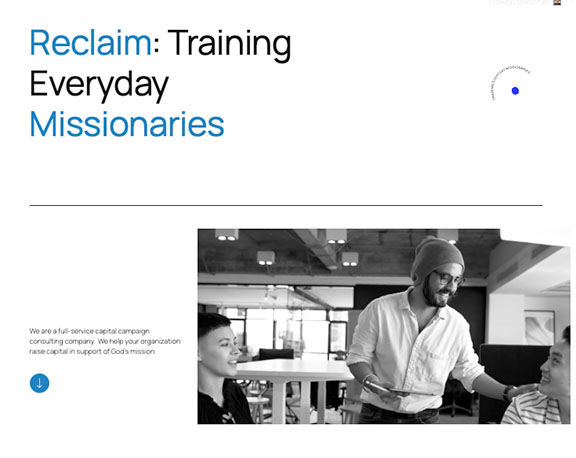 Our listings are based on professionally developed web designs.
The Listings are designed to be as engaging as they are informative.  We offer a variety of ways for you to engage with your customers/supporters including customized forms, downloadable, and connections to our social site, the Square.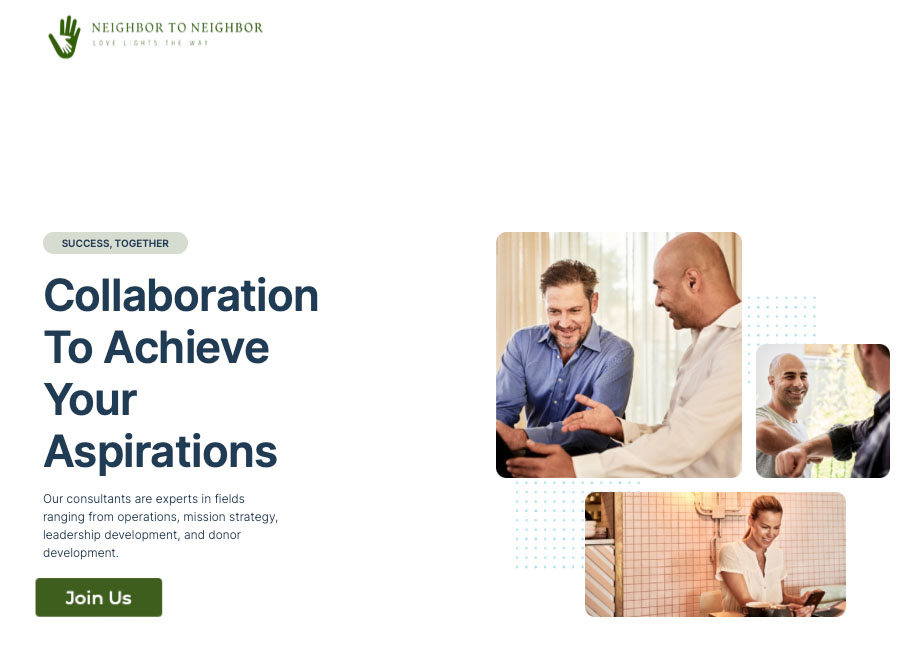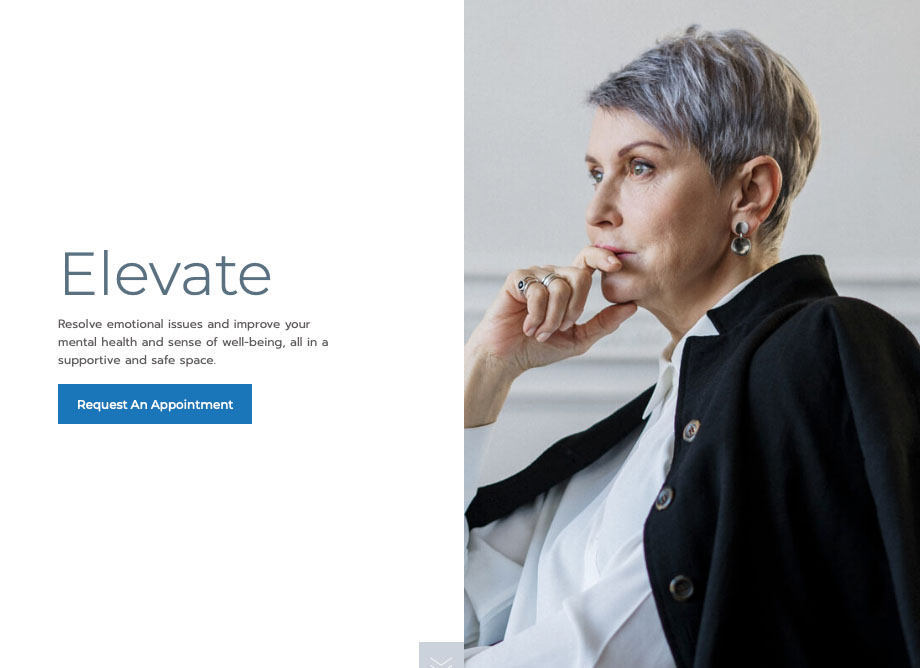 Coaching Listings
---

Coaching process
Background and Training
Contact Form
Downloadable Resources
Client Testimonials
Organizational Listing
---

Features and Benefits
Areas of Specialization
FAQ Listing
Contact Form
Downloadables
Video Content
Consultant
---

Consultation process
Past Projects
Downloadable Resources
Client Testimonials Contact Form
FAQ Listing
Video Content
The templates below are listed by Category.  Click to view the live sample page.  Any page can be used for any category.
Fully Customized Templates
The templates below provide an overview of design style and available features.  The content is customized through the build process.  Templates H and I provide the most robust feature options. Click to view the live sample page.  Any page can be used for any category.
Please fill out the form, so we can begin the process of developing your listing.
© 2023 Exclusive interior. All Rights Reserved.