Adding A Listing To Concordia Market
Concordia Market helps you tell the world about your organization or your services.  Currently our listings are divided into three categories; Coaches, Consultants, and Organizations.  As we add listings, we will likely add categories.  The purpose of the listing is to connect you with a potential customer/supporter.  While the listings could replace a website, they do to need to replace the website.
To maximize the Listing, you need to provide enough information for the Concordia Market users to find you through the search bar.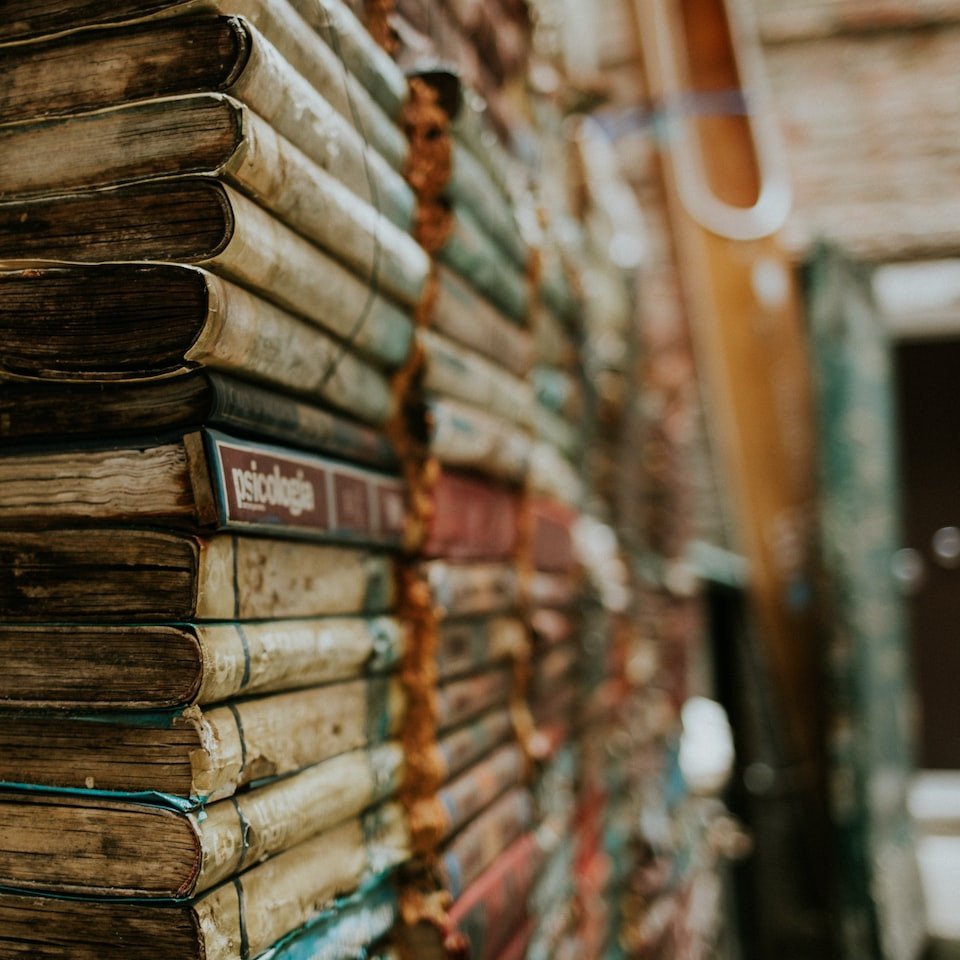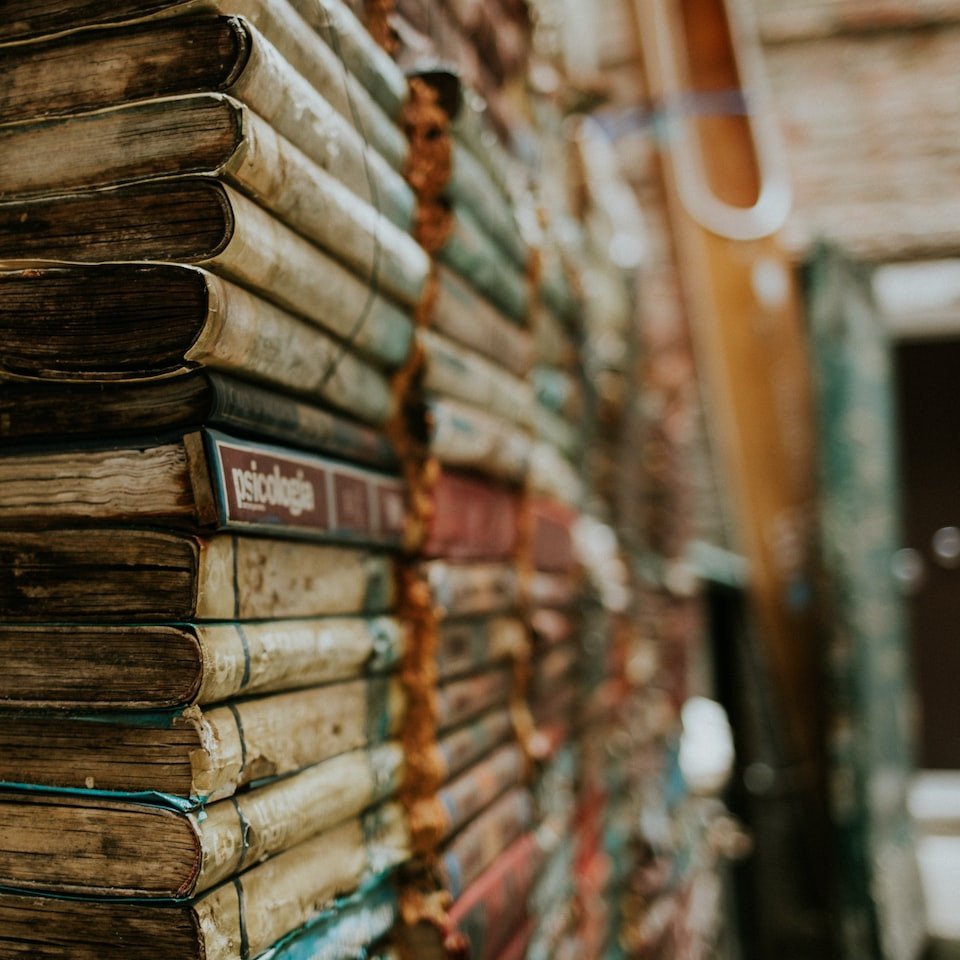 Our Listings use professionally produced templates
The Listings are designed to be as engaging as they are informative.  We offer a variety of ways for you to engage with your customers/supporters including customized forms, downloadable, and connections to our social site, the Square.




An Overview of the Process
Browse The Design Catalog

We have developed a design catalog with inspiration templates. Browse the catalog in the next section of this page, and select the design that works for you.

Complete The Application

We have two different template systems. The Rapid Launch templates have much of the content included in the template. The rapid launch pages provide a quick and effective webpage. We also have the Full Customized pages which are designed for organizations that might use the listing for their website.

Upload The Content

Once the application has been approved, those using the Rapid Launch templates will complete an online form to provide the content for their pages. Those using the Full Customization process will receive detailed information about their next steps.

Finalize The Design

Before the page goes live, you will be provided an opportunity to see the page and offer corrections and suggestion for improvement.
Mission Organizations
This category contains a diverse group organizations focused on increasing mission activity. The group includes organizations that support national and international mission actives like short or long term missions, language training, human care ministries, cross-cultural exposure events. Most of the Mission organizations are non-profit, a few are not. Mission organizations car provide much of the training, accountability, resources, and on-field guidance for missionaries to be effective in various areas of ministry. Every mission organization is going to look different in how they interact with the missionary. Below is a list of all the mission organizations with information on Concordia Market. While a cursory review of the organizations' histories and online material has been completed, you are encouraged to complete due diligence before committing to any one organization. Concordia Market invites user reviews of each organization. The user reviews should not be the only evaluation criteria used for your decision making, but it can be a helpful
insight into the organizations past performance.