Fulfill your unique
God-given purpose
The World Is Changing At An Accelerating Pace.
Are You Wondering If Your Church
Can Still Make A Real Impact?
Begin With What's Strong To Meet
The Opportunities In Your Community.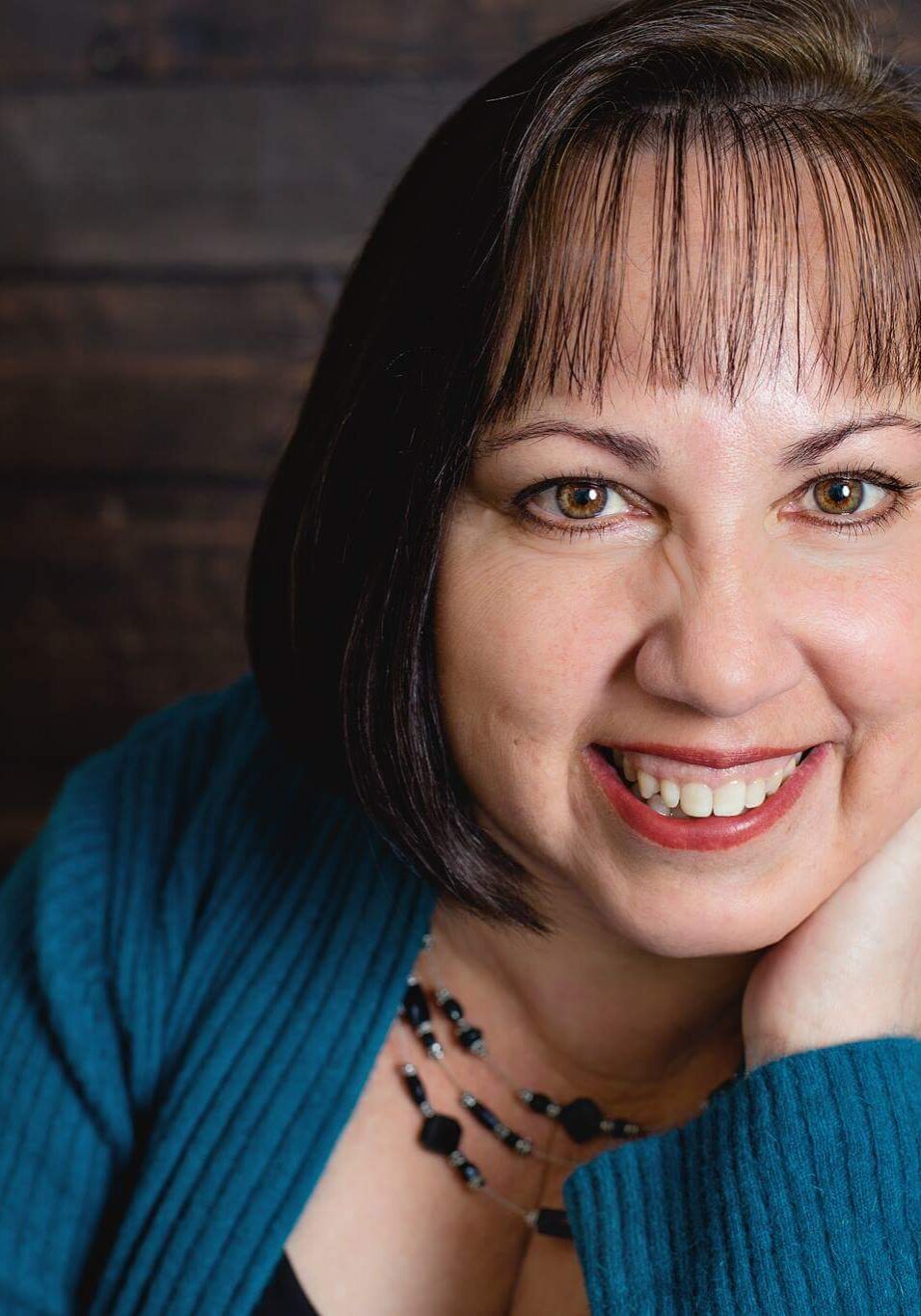 As far back as I can remember I loved helping people succeed. Some of my greatest joys have been encouraging a person to do something they truly wanted to do, helping them put a strategy together and seeing it come to life!
Our chief want is someone who will inspire us
to be what we know we could be.
My passion is helping people who have a heart for the church and a desire to serve the world discover how to be more effective in what they've been called to do. Each of us has only one life to be lived, and living out your calling produces great satisfaction.
Much of my focus has been on smaller churches. It is a joy to see a congregation rediscover their unique gifting for ministry.  One recent client beamed when saying: "We have more collective potential than I ever thought possible!"
I'm a practitioner, not just a theorist with my feet in the trenches and living in the realities of today's ministry challenges. As a facilitator and coach, I've helped to renew and launch several ministries:
Started 23 new community-based initiatives through churches in Baltimore City
Developed a Community Center and Career Planning and Mentoring Center through an urban church
Part of the founding team of a faith-based nonprofit providing community support and workforce development training with a social enterprise component
Part of a team-leading a legacy transition of bringing one congregation to closure while launching a new ministry
Helped 6 congregations in the last year renew their vision and align ministry initiatives to work collaboratively towards one big long-term goal
I hold a B.S. in Business and Accounting from Towson University and an M.A. in Christian Outreach from Concordia University, St. Paul MN and have served people in many ways.
18 years as an entrepreneur and owner of two small businesses while raising my family
11 years in ministry in a suburban Lutheran congregation- where many new leaders and teams were trained and mobilized to serve the community through a variety of programs
5 years leading a Mission Development Academy that equipped teams to launch new initiatives in their communities.
5 years as the Executive Director of a Lutheran partnership where we started 23 new community-based initiatives in urban Baltimore.
COO and part of the founding team for Faith and Work Enterprises, a nonprofit focused on community stabilization and workforce development in the Sandtown-Winchester neighborhood of Baltimore City, Maryland.
I have an ACC certification through the International Coach Federation and serve as a StartNew coach for the FiveTwo Christian startup accelerator for missional innovators.
Being on the receiving end of coaching was a great blessing! Having someone who objectively helped me discover what would work best in my unique circumstances as we worked through the challenges, rather than tell me what to do based on their situation, was like a breath of fresh air.
I believe that God provides everything we need to fulfill our life's mission.  Starting something new can be challenging and at times, discouraging.  Please know you are not alone – there are people who are finding the way forward and discovering what is possible in their setting. See what my clients have to say!  Come along with your fellow sojourners and begin the journey!
I'd love to have a conversation to see I could be of service to you!  Use the calendar tool below to schedule a Complimentary Conversation.
Schedule a
Complementary
Conversation