Leadership Training, Consulting, & Coaching
Coaching is one-on-one confidential dialogue that powerfully supports your leadership growth. My coaching process is all about helping you get where you want to go as a leader or as a leadership team.  I can help you grow personally as a leader, learn how to better raise up and coach leaders around you, and lead cultural change in your organization with care and integrity.
The coaching sessions can be done in person or over the phone. I have developed several pre-defined coaching packages that include a set of coaching sessions along with email support between the sessions.  I am ready to discuss your goals to see what process would best fit your needs or to develop a fully customizable plan.
I can help you be more effective as a leader while, at the same time, being less controlling of those who are on your team.
I graduated from Concordia Seminary St. Louis and received a Masters of Divinity in 1988. Prior to seminary I earned a bachelor's degree in marketing and worked for ADP, Automatic Data Processing. In December of 2003 I completed a Masters in Organizational Leadership from Palm Beach Atlantic University where I was also named the outstanding graduate of the MacArthur School of Leadership. I have served as an adjunct professor of Organizational Leadership at PBAU.
I have served as a parish pastor after my ordination in 1988, circuit counselor for 11 years and also First Vice President of the FL-GA District briefly prior to serving as a special coach consultant to the FL-GA District and Director of Coaching for TCN. Today I am called by Lutheran Counseling Services of Orlando FL and continues to serve the FL-GA district and the wider church, non-profits and others. I am an independent contractor in leadership training, consulting and coaching and coach training. I host The Coaching Leader Podcast named after his recurring column in the FL-GA District magazine, Lutheran Life. My YouTube channel is growing as it shares about the blessings of Christian Leadership Coaching.
I and my wife Maria have two sons, Nathan and Stephen and reside in South Florida.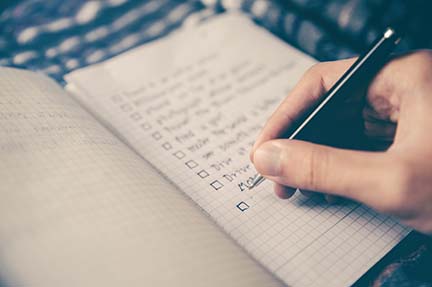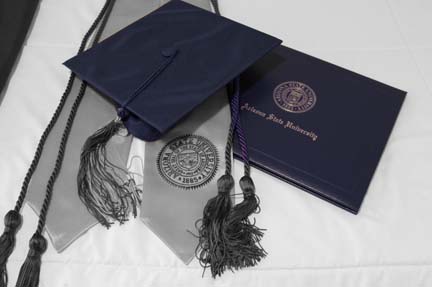 You may follow me on my blog at scott gress.com, and contact me to strategize how I can support your goals through a free sample coaching session. 561-542-4472 or scottgress@me.com.