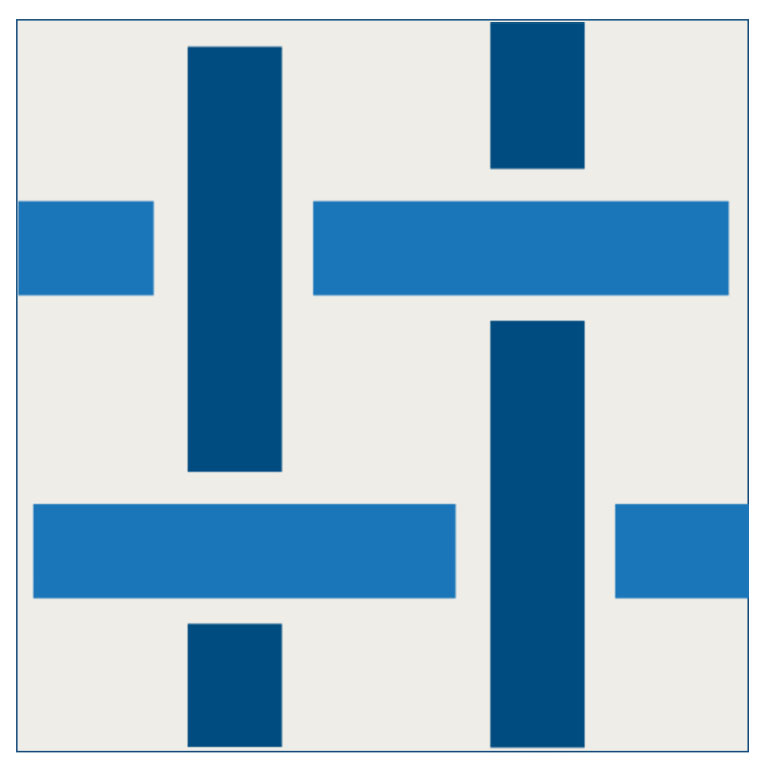 Resources for Living In Mission
Publishing is not the core business of Concordia Market.  We encourage independent content creators to self-publish the content.  However, sometimes it makes sense for Concordia Market to act as a publisher to assist content creators in the process of protecting ownership of their work, so that they can make it available to the general public.  Tower Square Publishing provides a mechanism for people to share their content on Concordia Market without the work required to self-publish.  Tower Square publishing can help content creators secure the copyrights for their work.  We can help them connect with printers and copy-editors.  Tower Square Publishing provides a simple and secure way for people to share resources they have developed with the church at large.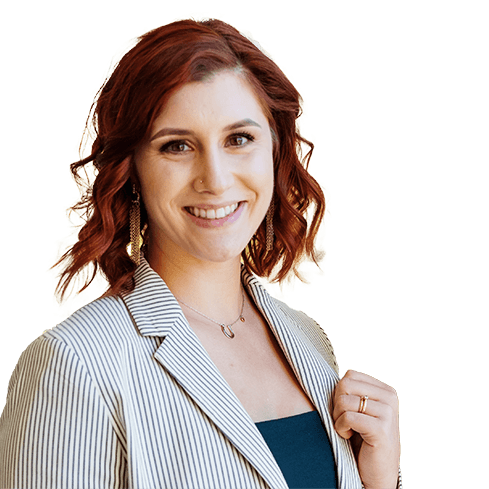 Why Share My Content on Concordia Market?
It is a great service to God's church.
When you open a shop on Concordia Market, you give the larger church body access to the resources you've developed.  Your resources will add value to our user's ministry as they are used.
Sharing content is an easy.
Sharing content is super easy.  Just choose the share resource option on the Concordia Marketplace website, fill out the directives form, add the media files, and submit.  We will review the submission and contact you within five days.
Sharing content can be anonymous.
Sometimes, people can be very judgmental; oops, I guess I proved the point.  No one has the time or the desire to deal with anonymous emails, expressing concern over issues on which God's Word is silent.  We hope that doesn't happen, but we know that some people are hesitant to share their content because they fear criticism.  If it is the desire of the content owner, we can anonymize the material we submitted for distribution.
You retain control of your content.
The content owners retain full rights to their work.  While we cannot ask for those who have purchased or downloaded the resource to return it, we can pull the resource from the Market inventory or update the product files when asked to do so by the owner.
Sharing resources on Concordia Market is free
You don't pay anything to have your resources added to Concordia Market.  Concordia Square Publishing and Concordia Market will not charge users of the Market a fee for resources provided to us from Shared content.