We seek to end poverty in Africa
by providing the tools to break out of it.
COFA has initiated two five-year fundraising drives, intended to raise $1 million each for scholarships at St. Peter Christian College in Mhluzi, South Africa and for support of its orphanage in Middelburg, South Africa. See details at our Education and Orphan Care pages.
COFA's first quarterly newsletter is now available. This inspirational initial edition focuses on our projects in South Africa.
COFA's January 2023 Newsletter
See our Spring 2023 update to COFA's South Africa missions narrated by Muzi Khumalo.
"Overcoming poverty is not a task of charity,
it is an act of justice."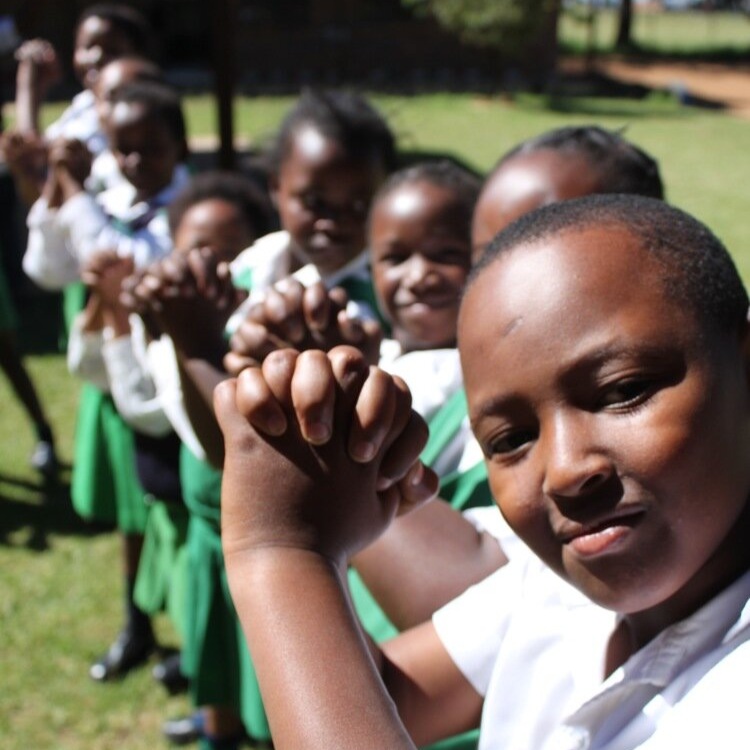 Christian Outreach for Africa (COFA) was organized by people who decided to act on their Christian faith by attacking the cycle of poverty in parts of Africa. Rather than simply provide charity, however, COFA helps fund sustainable projects that have a permanent impact. Our holistic program that provides quality Christian education, basic health care, safe and affordable housing, and meaningful employment, gives the impoverished the opportunity to create a better future for themselves. We currently have projects in South Africa and Uganda.
"Inclusive, good-quality education is a foundation for
dynamic and equitable societies."
The COFA model is designed for long-term impact:
Partnerships: We collaborate with individuals and organizations in the U.S. and in Africa with the dedication and expertise to work in the challenging environment of African nations.
Sustainable Projects: We undertake projects that continue to provide benefits after our role is completed.
Local Participation: We work with the people we hope to serve in order to ensure that a project meets their needs and they have a stake in its success.
Financial and Management Control: COFA's dedication to following strict accounting and disclosure principals has earned it a Four Star rating from Charity Navigator and a Platinum Transparency rating from Candid/Goldstar.
Shown here: Our partnership with Caring Friends, a South African Christian health care organization, allows COFA to provide eye care at the health clinic it helped construct on the campus of St. Peter Christian College in Mhluzi, South Africa.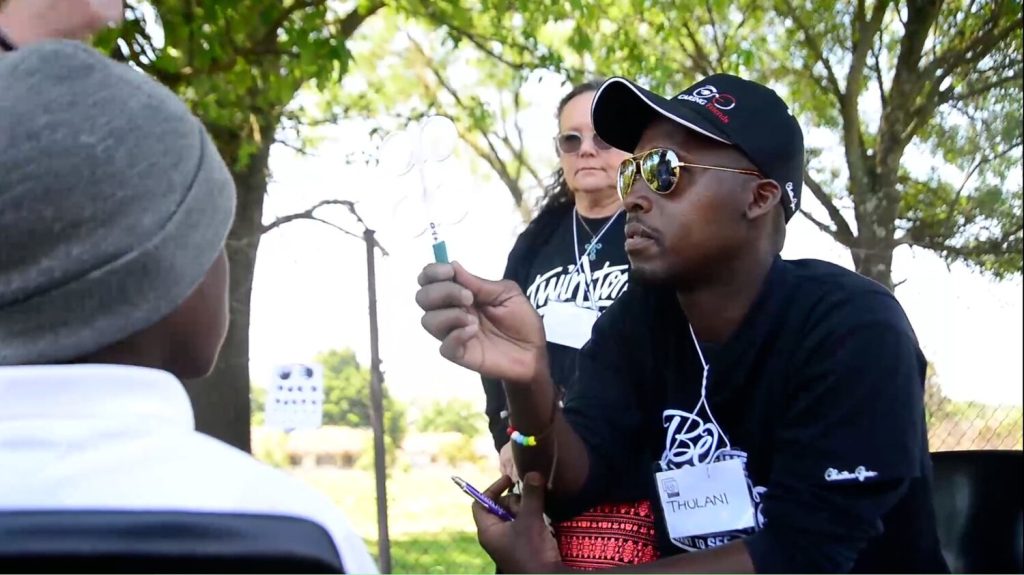 "When we see the face of a child, we think of the future. We think of their dreams about what they might become, and what they might accomplish."
111 W. Olive Street

Arlington Heights, Illinois 60004
COFA Executive Director, Steve Moore